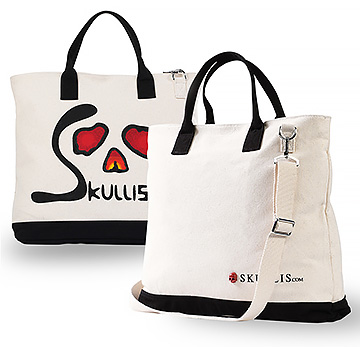 Skullis Gem Skull Canvas Bag, Red Jasper Carved Crystal Skull, Chic & Huge Capacity, Women & Men - Durable Leisure Handbag / Single Shoulder / Crossbody
VIDEO
Click above to see the video
Item ID:S0001433
Size:15.7"x19.7"x6.3" (40x50x16 cm)
Weight:
Material:canvas, stainless steel, red jasper gemstone
a DIFFERENT bag

SKULLIS WANTED TO MAKE A DISTINCT BAG DECORATED WITH OUR CARVED GEM CRYSTAL SKULL.
Skullis found it very easy to find fashionable bags, and just as easy to find large bags that can carry a lot. But it is very hard to find a durable bag that offers BOTH. So we decided to create one! After great efforts to design, test, and perfect it...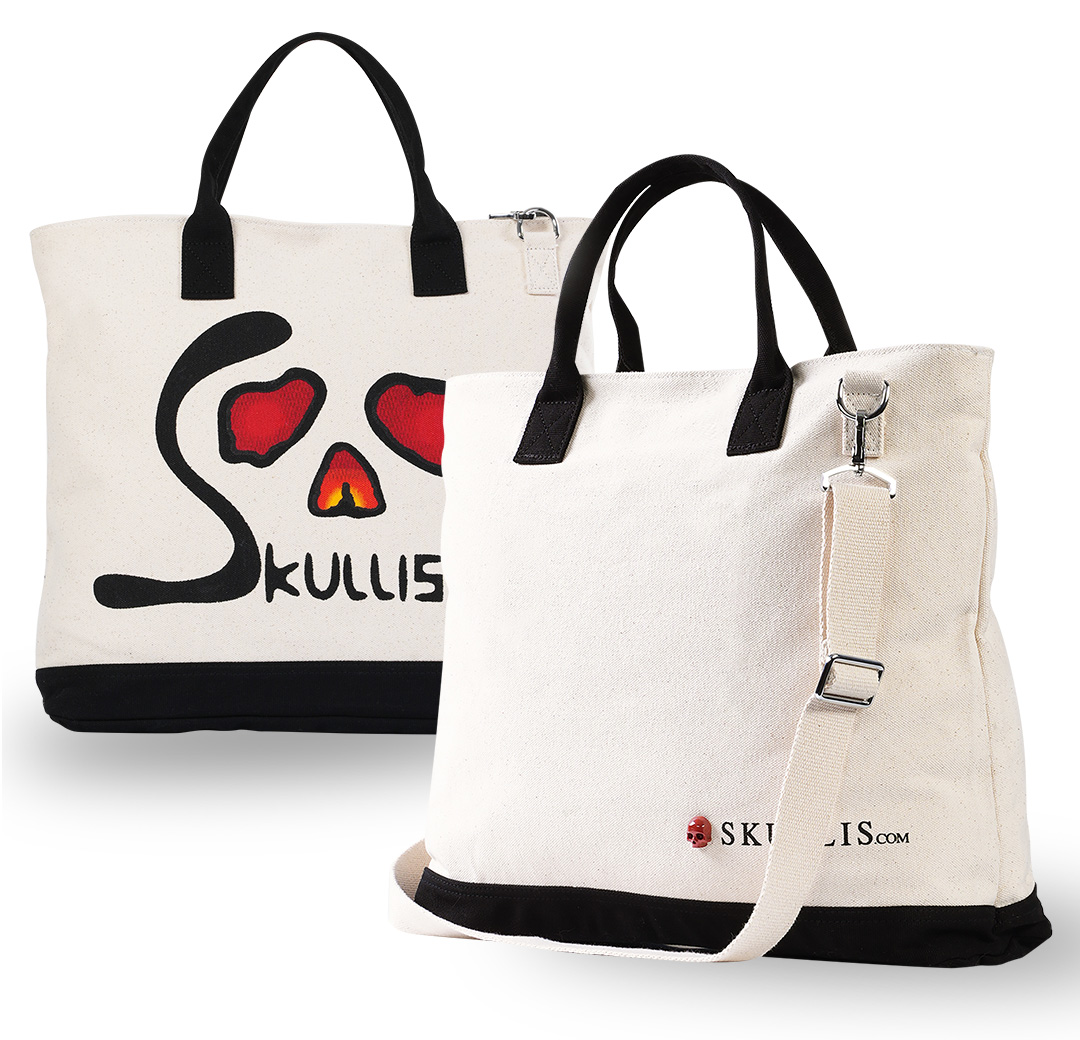 SKULLIS HAS ACHIEVED IT!
A GEM SKULL BAG
BOTH
CHIC
&
OF HUGE CAPACITY
RED JASPER CARVED
GEMSTONE CRYSTAL
SKULL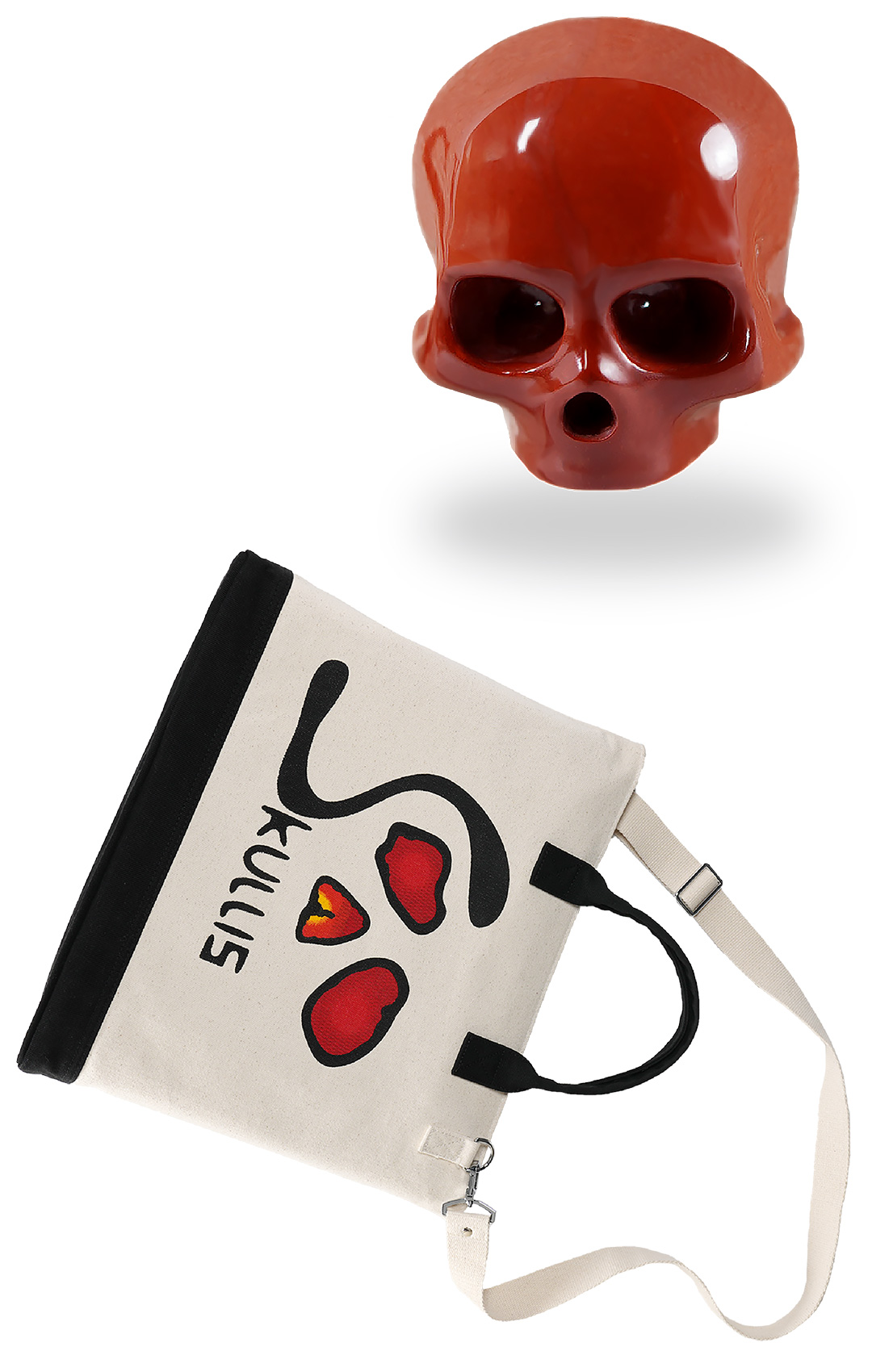 ONE SIDE MAKES A BOLD
STATEMENT

THE OTHER SIDE IS
MORE SUBTLE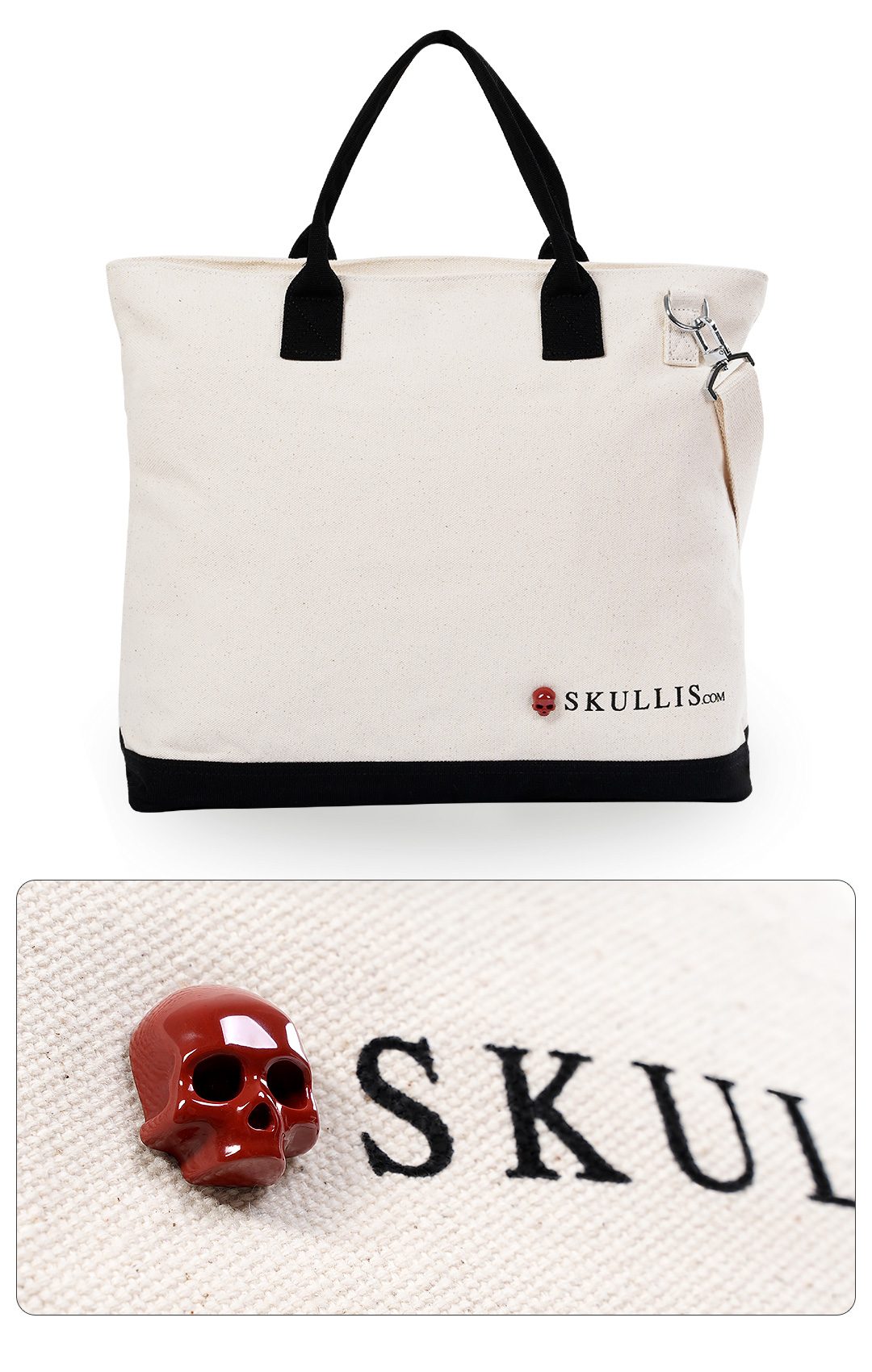 How much can it hold?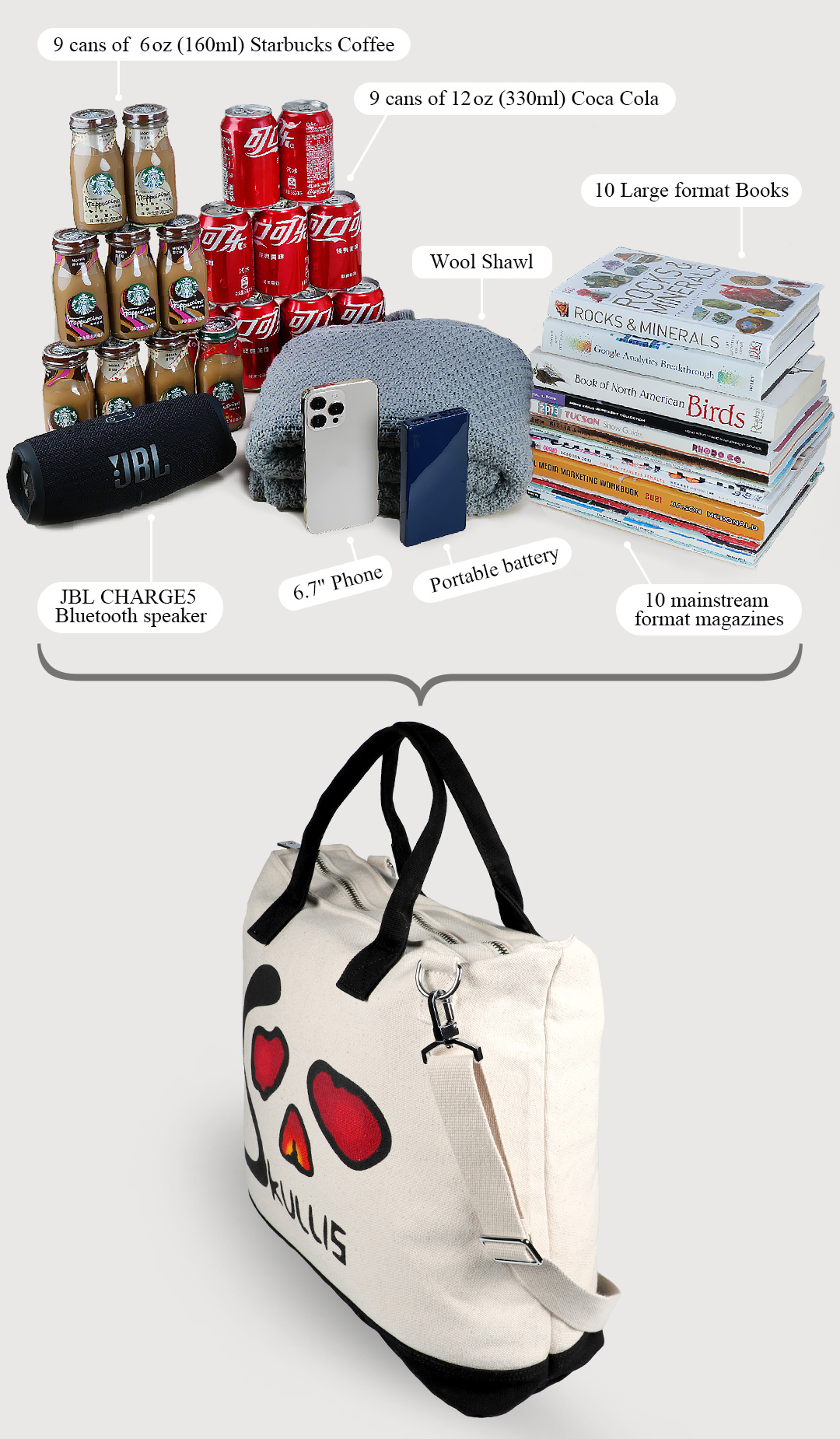 THE INSIDE SMALL BAG
Plastic zipper & slider - securely protecing your phones or other delicate items from scraping.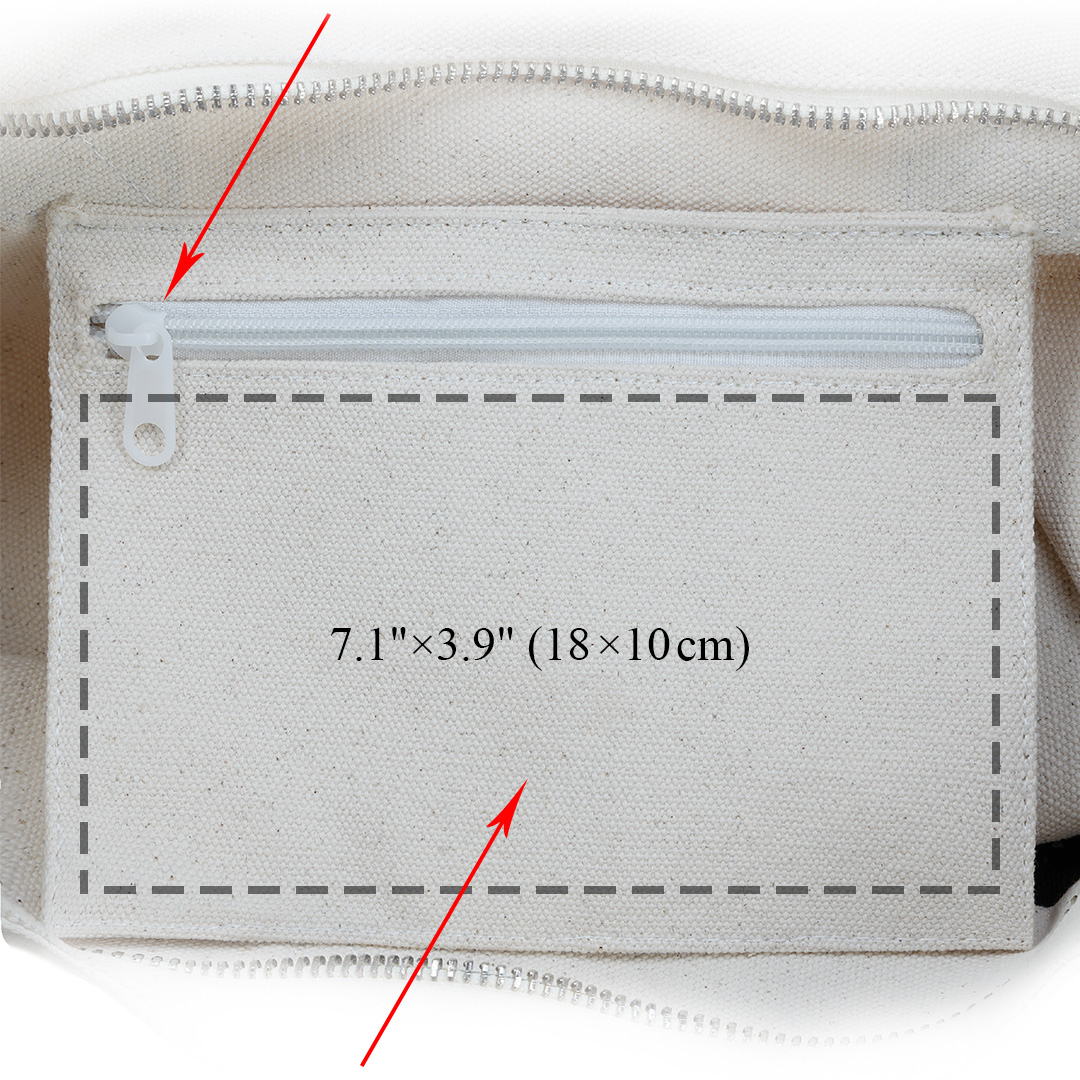 Size - perfectly fits all smartphones in the market.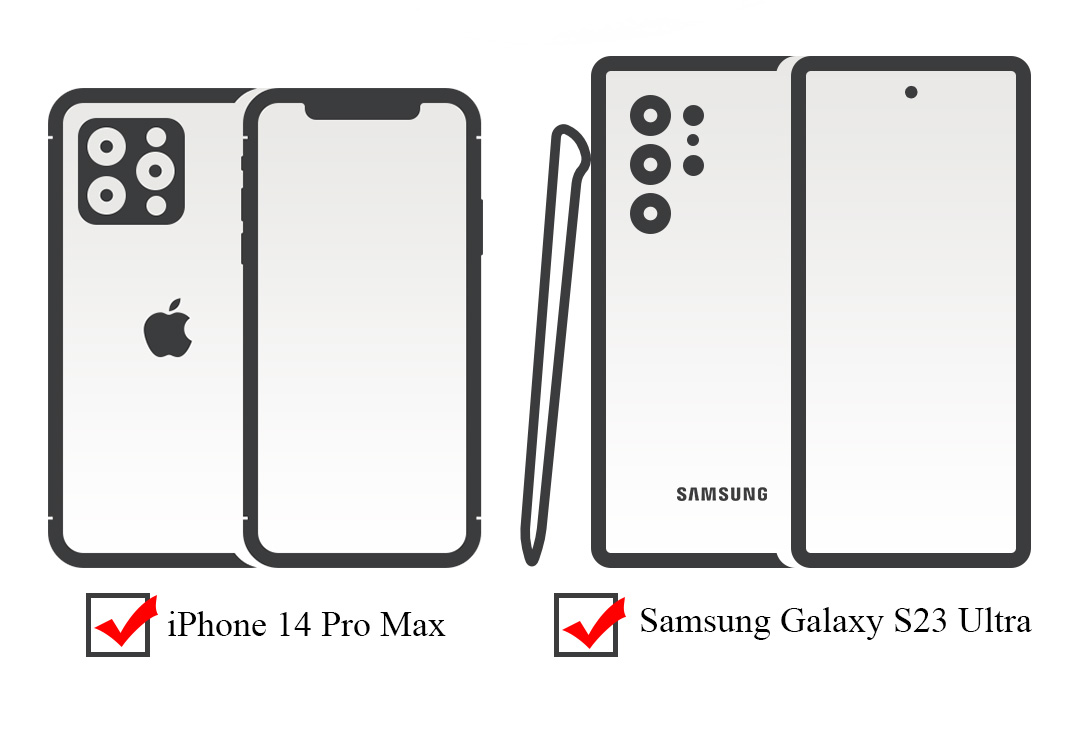 TOP QUALITY
HARDWARE
ACCESSORIES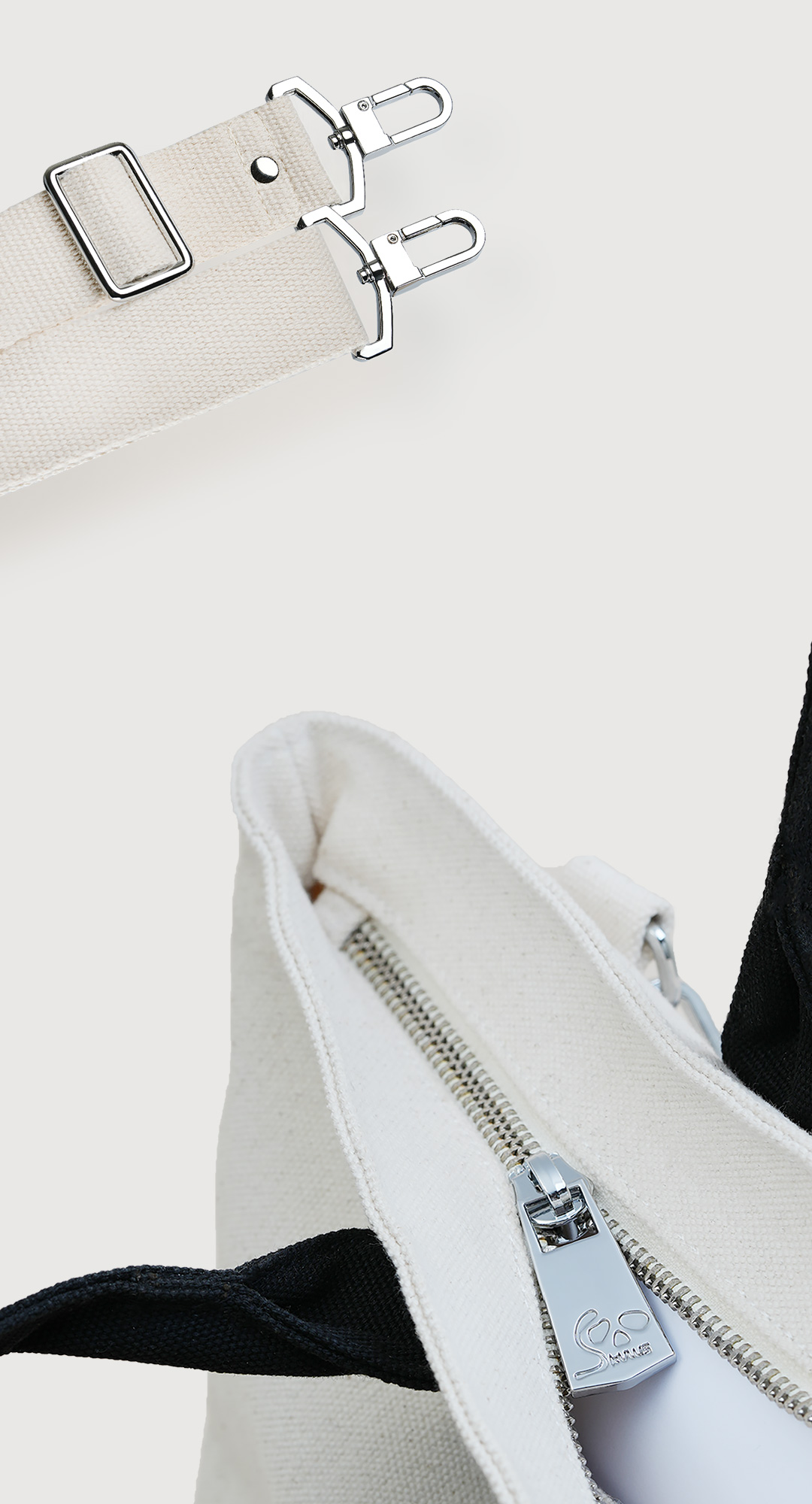 Product Information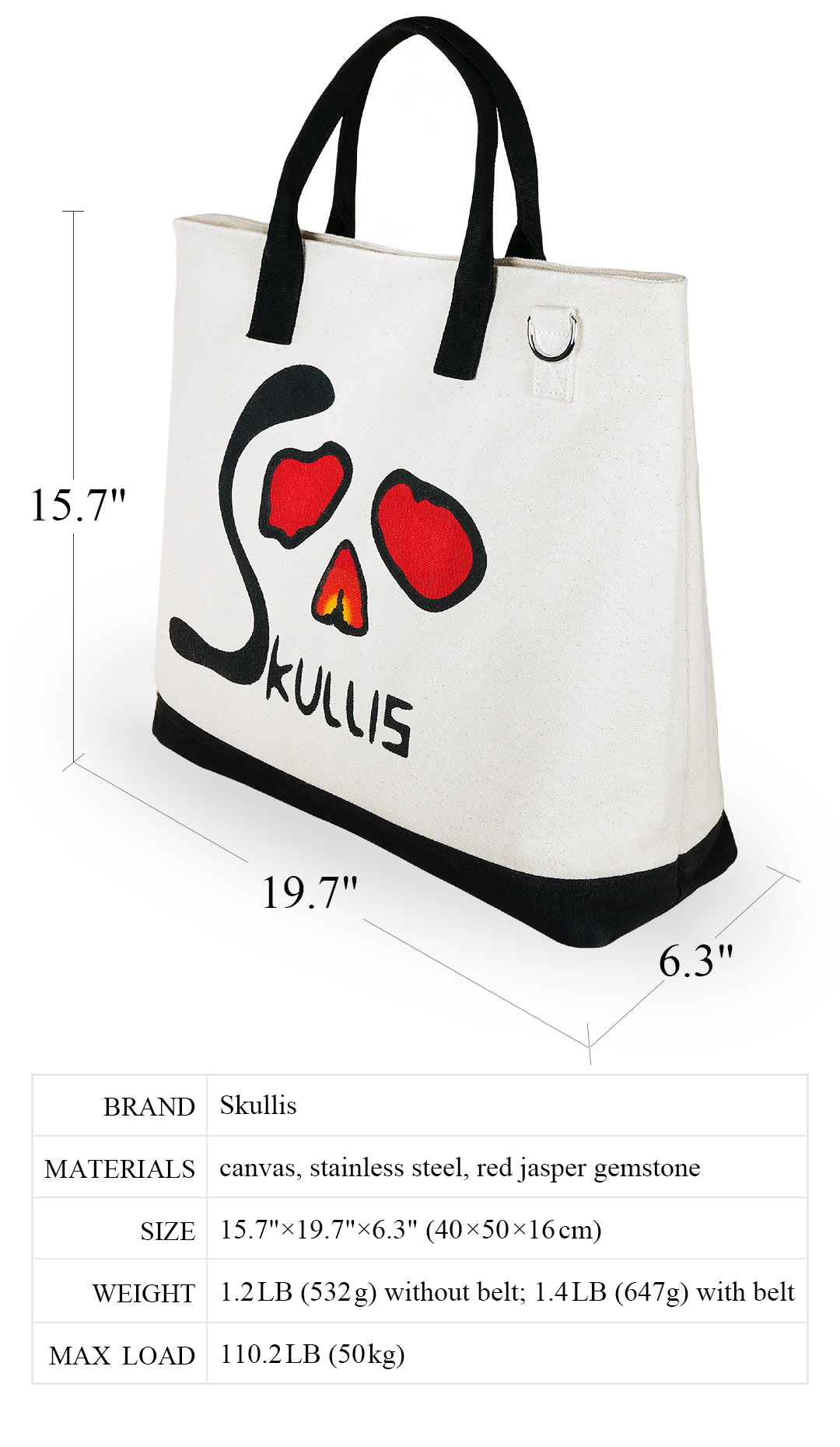 GEM SKULLS ON THE GO!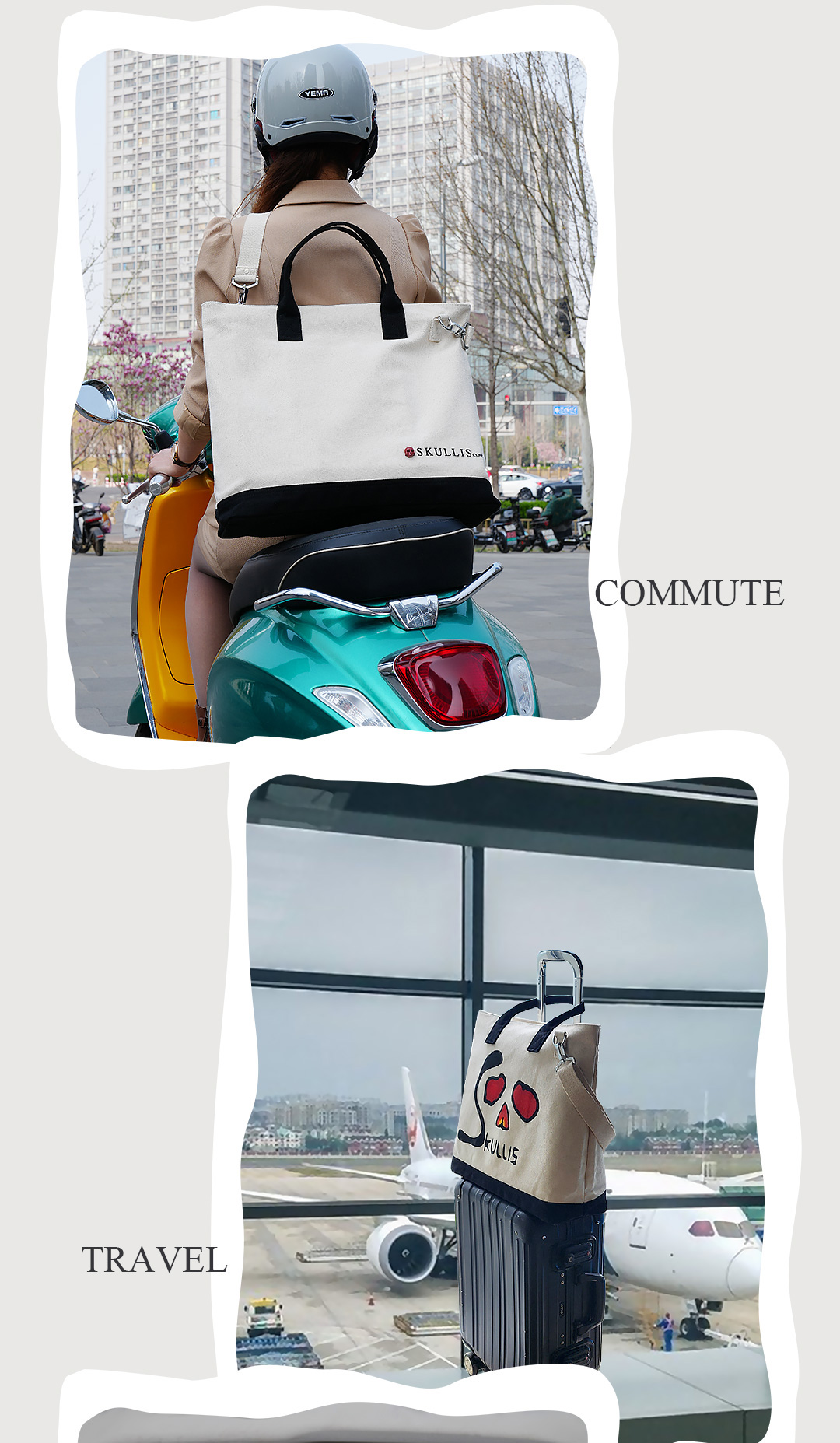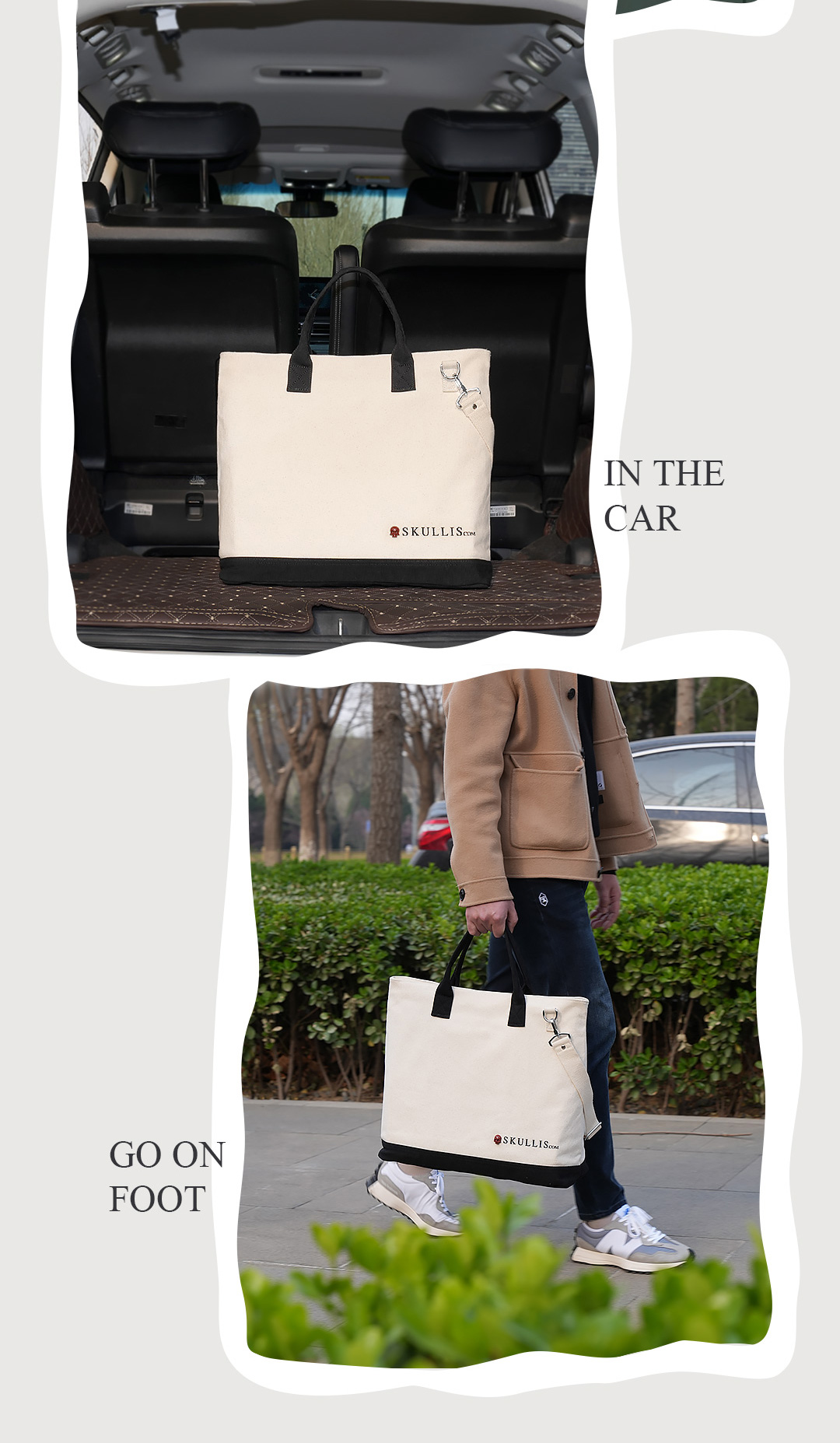 CARRYING WAYS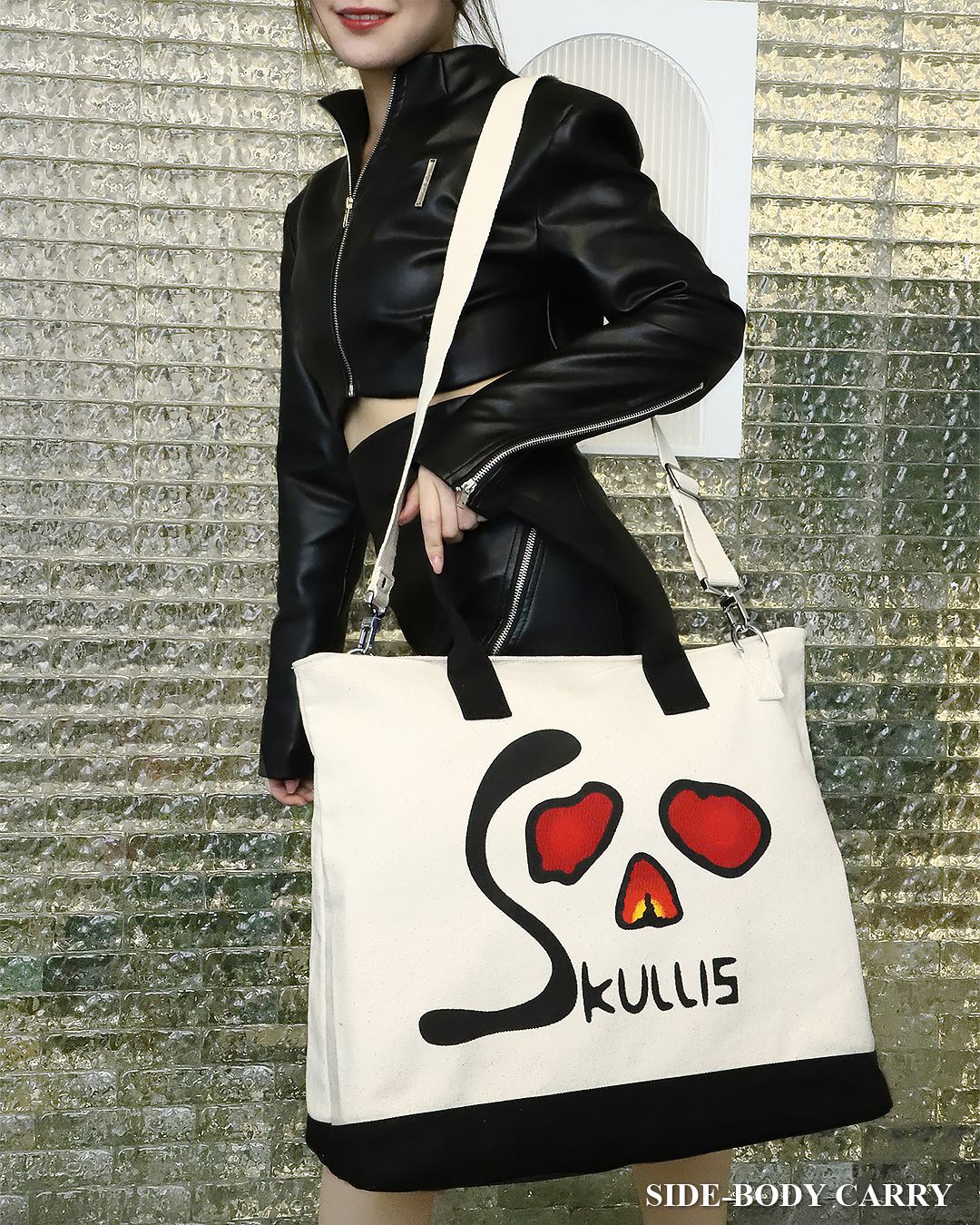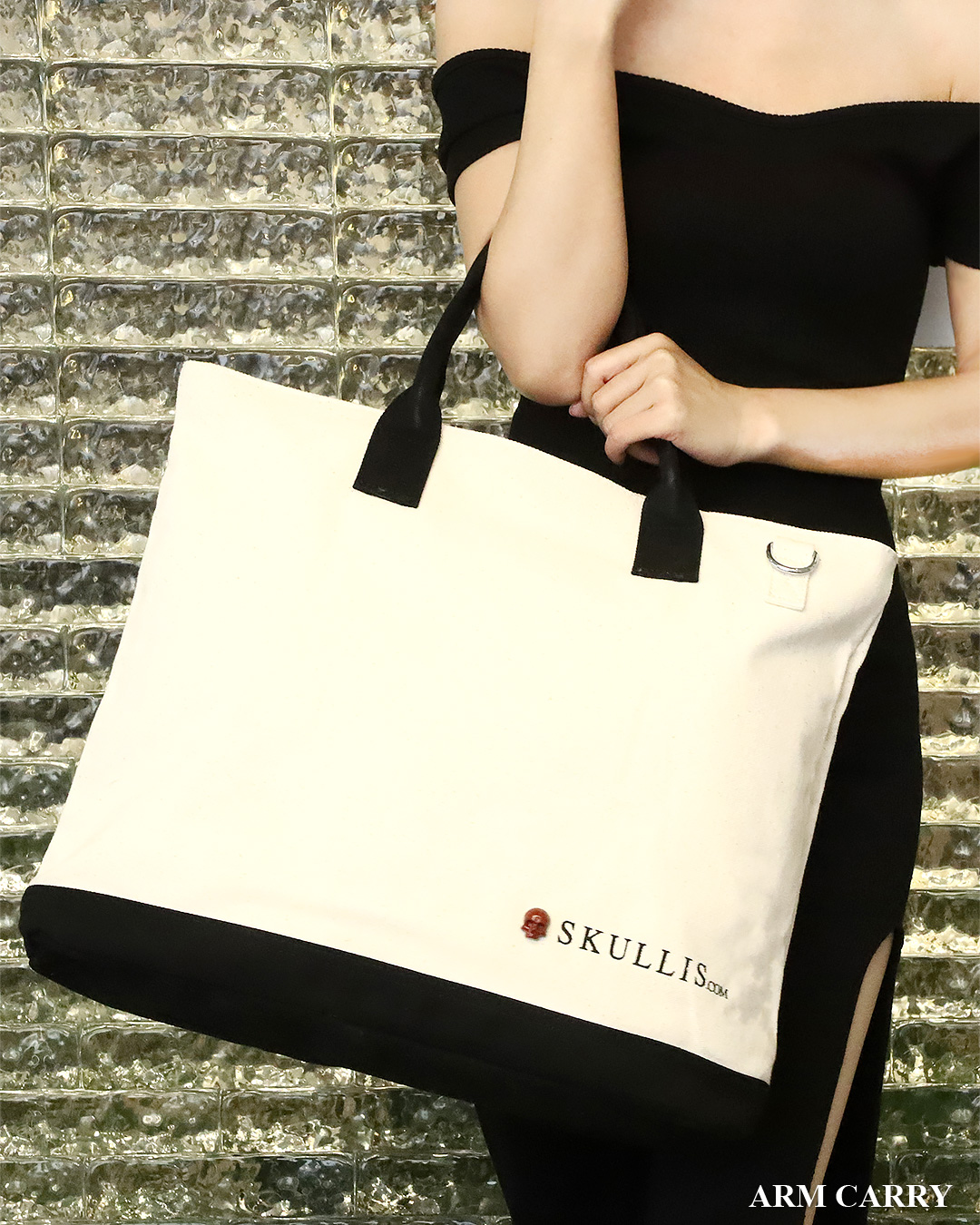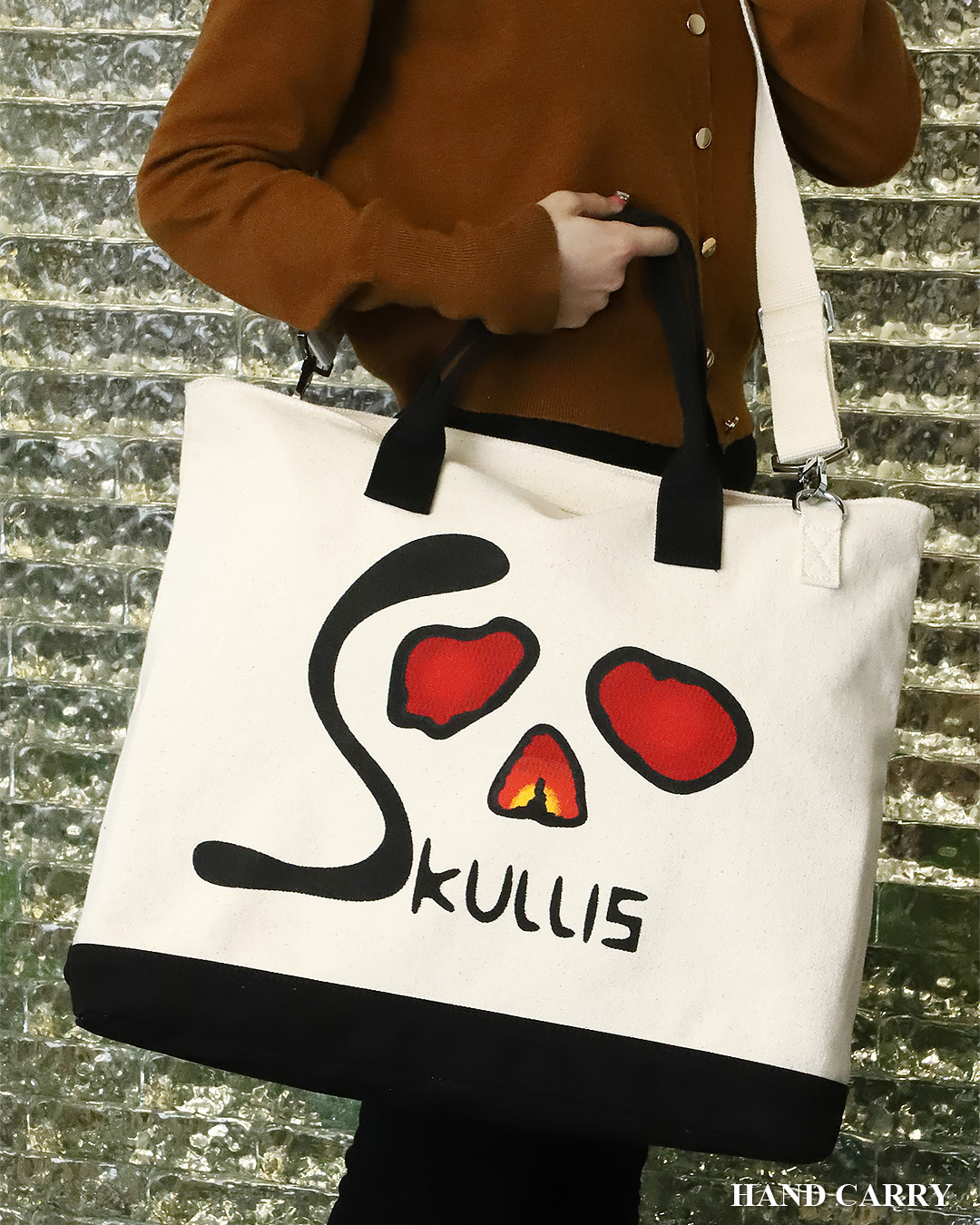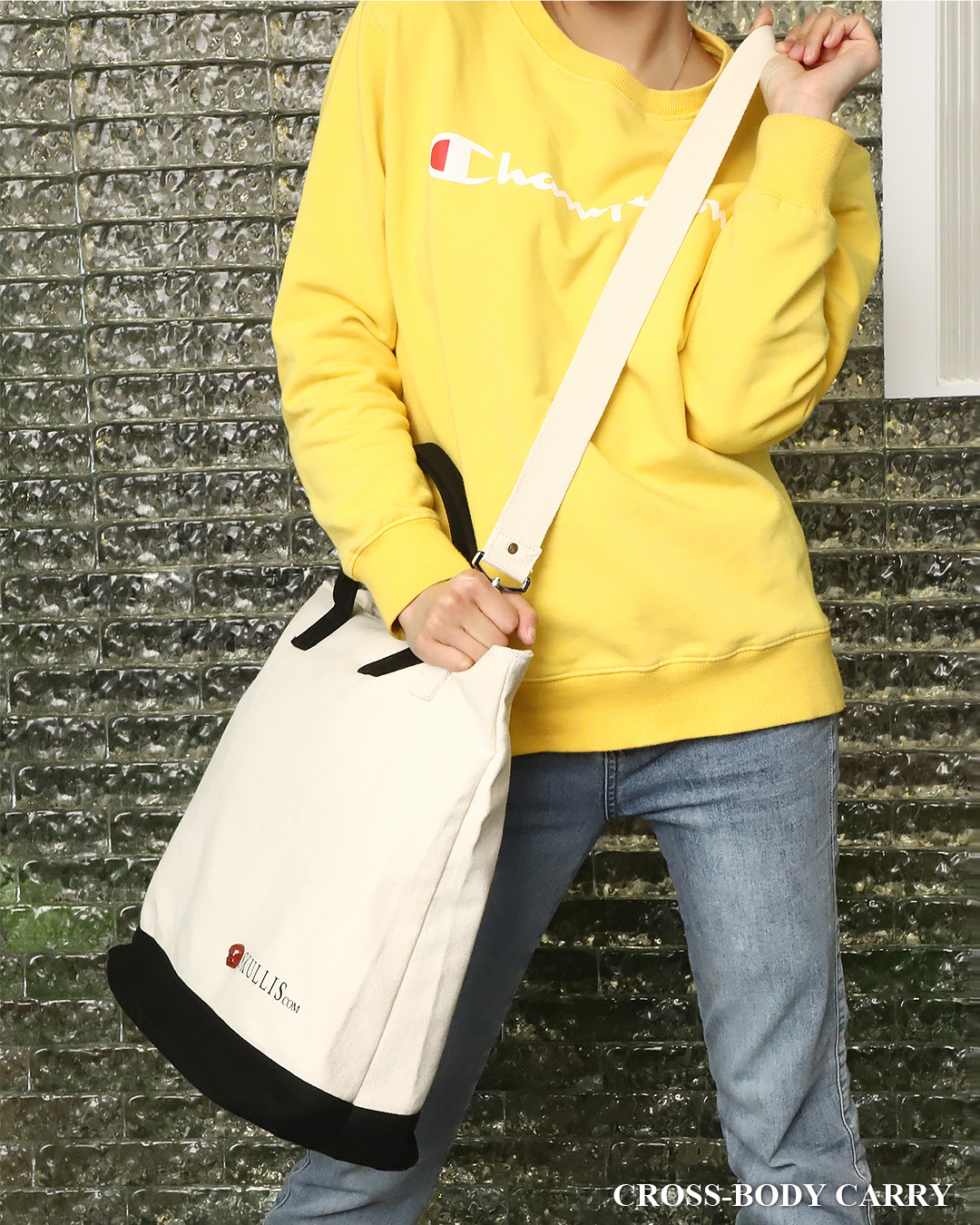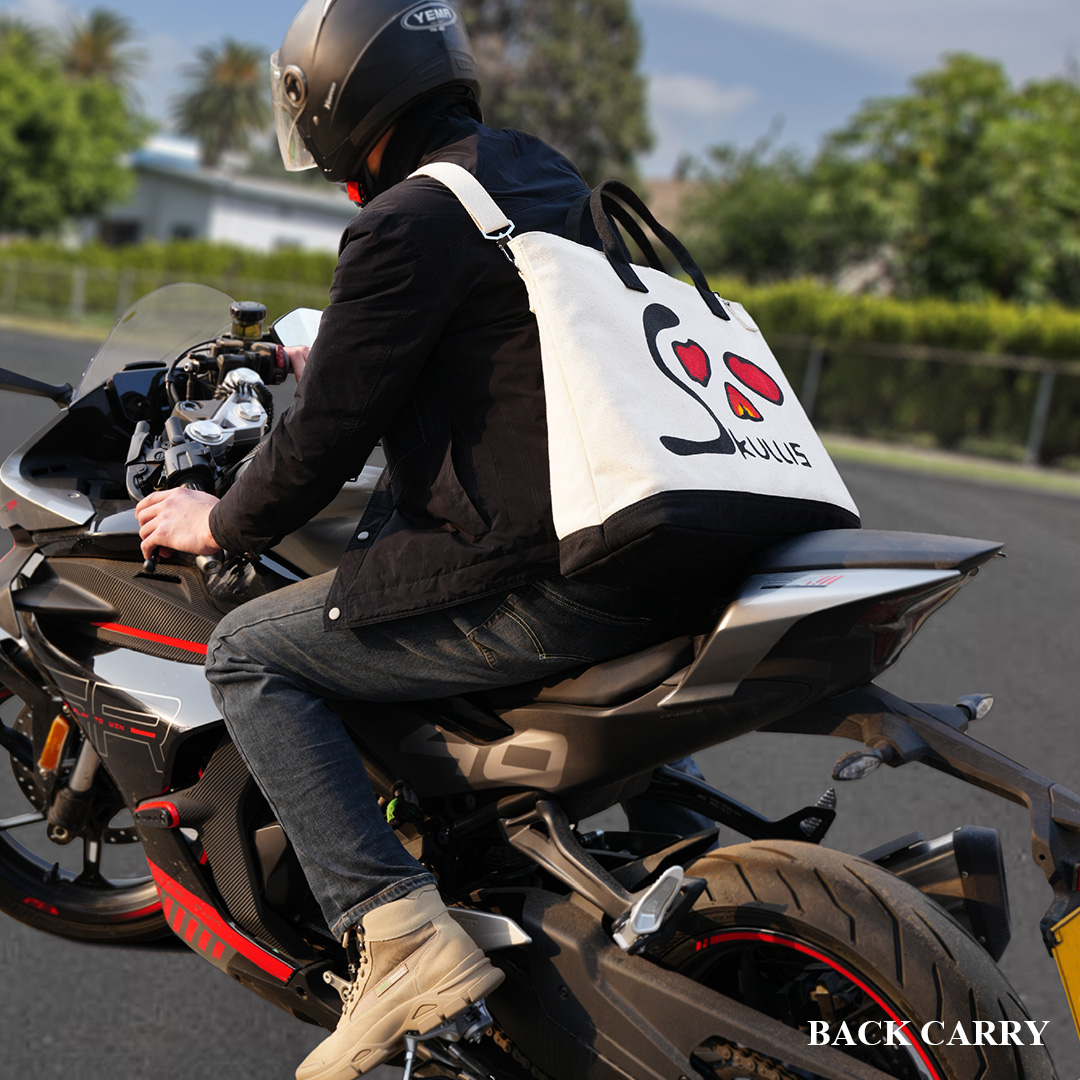 FOLDED
Fold to store when not in use.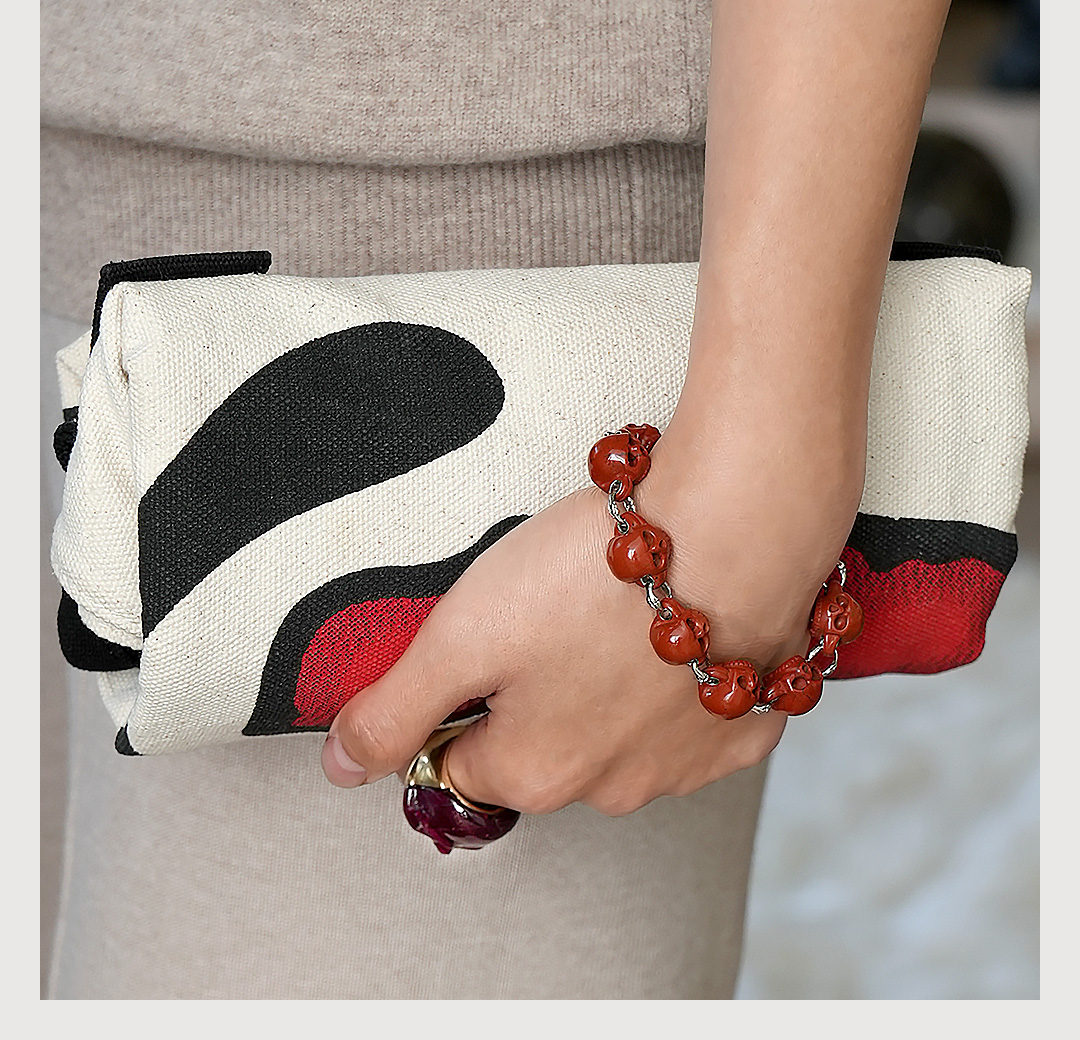 A GOOD GIFT FOR
YOUR LOVED ONES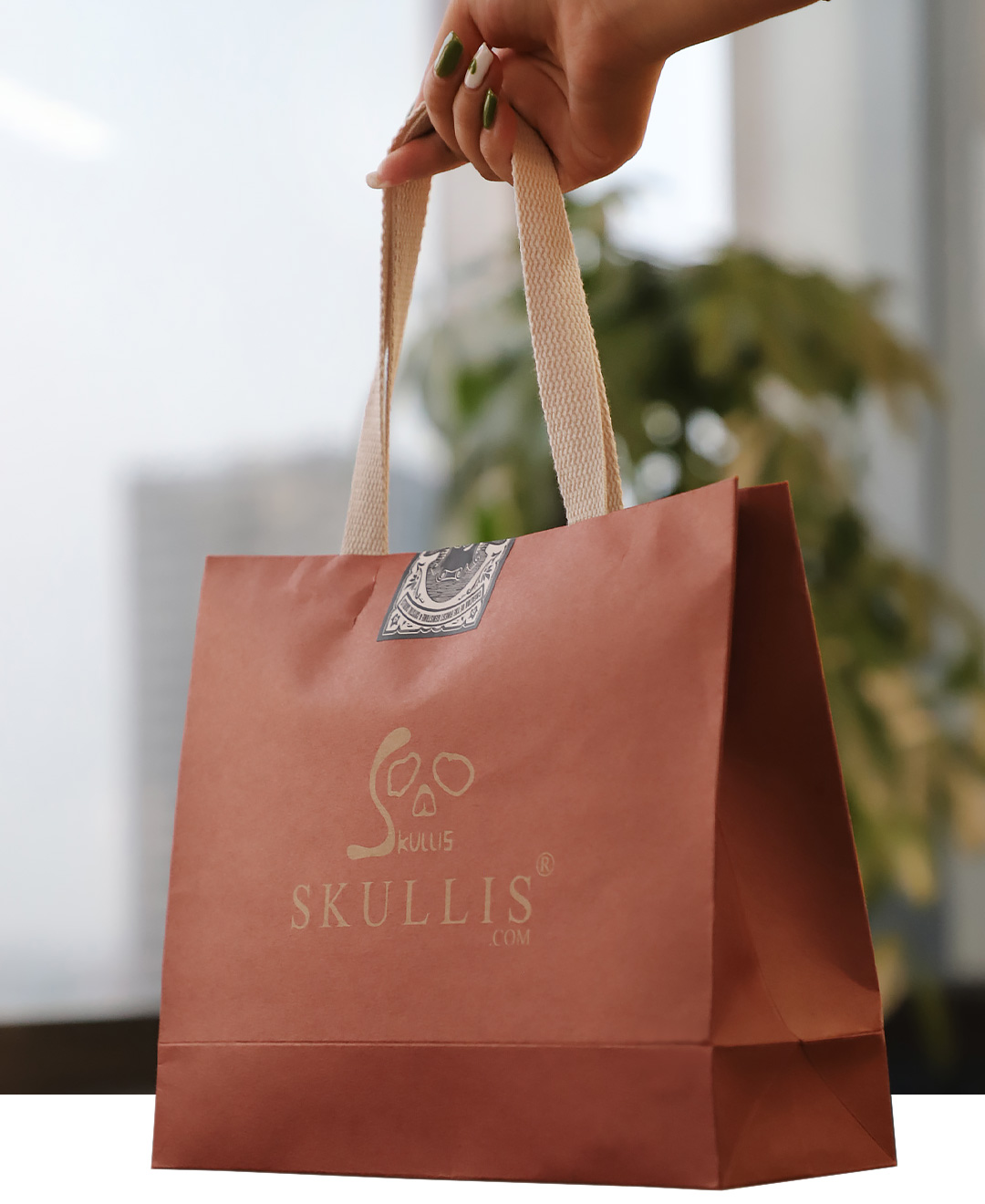 Packaging List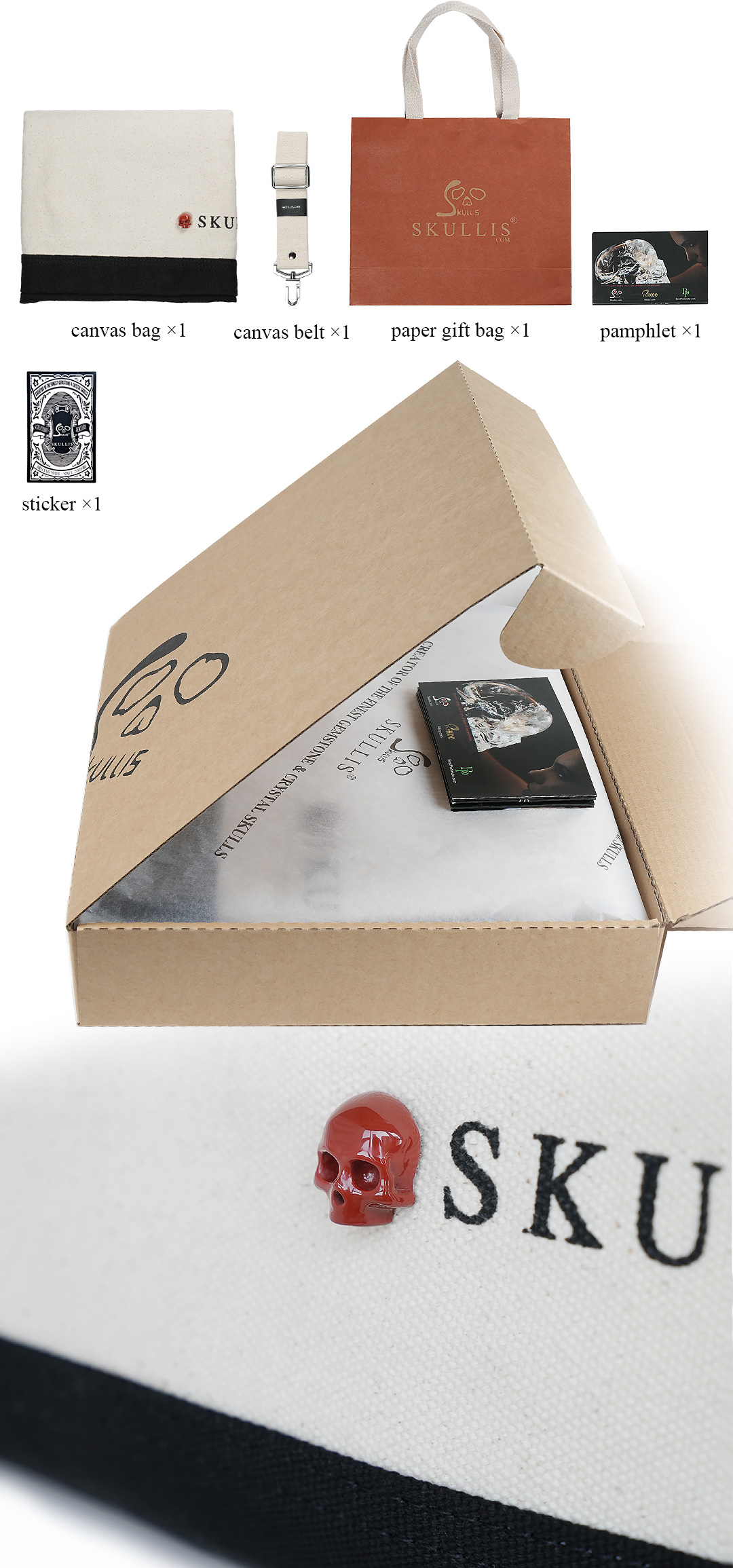 SPECIAL REMINDERS
1. Watch the video! You will see more details of the bag.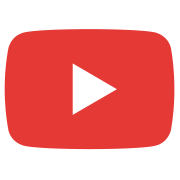 2. Orders from the U.S. will have reduced shipping cost and should arrive within 3 days from our warehouse there. Skullis.com's shipping process always selects the fastest and least expensive shipping method.
3. When viewing photos please consult posted measurements to clearly understand the size of your gem skull bag.
| | | |
| --- | --- | --- |
| ORIGIN: South Africa | HARDNESS: 7 | NATURAL: 100% Natural |
The bag pictured is the exact one you will receive.
You are welcome to save or print one or more pictures below as a certification of the fine art's Skullis identity.
Click any picture below to view more convinently the higher resolution pictures.